A valentines gift to remember a lifetime
Can you give your special someone in your life a valentines gift that can hang around forever?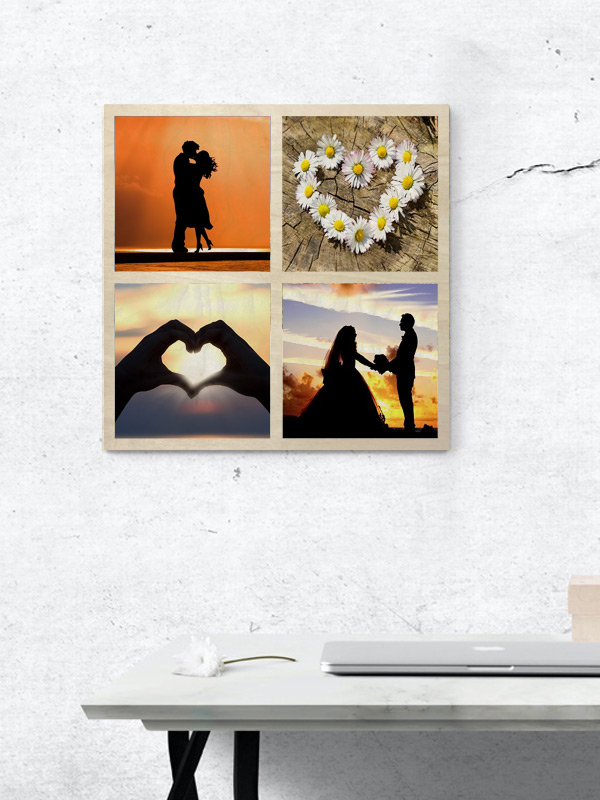 Yes, a romantic valentines gift photo of your choice can be printed directly onto beautiful wood. Our printed wooden valentines presents for her or for him are the ultimate gesture for your loved one.
We have a fantastic range of sizes and styles to choose from which will fit any budget, and we can deliver anywhere in time for Valentines Day.
You just need that photo – you know the one! The photo that really symbolises your relationship, your valentine will cherrish for ever!
The prints and the wood, last a lifetime, they don't fade and will stay with you for the rest of your lives, remembering the moments in the photo. What could be a better gift?
Prices start from just £16 including delivery!
Design and order yours today. Click here to get started!